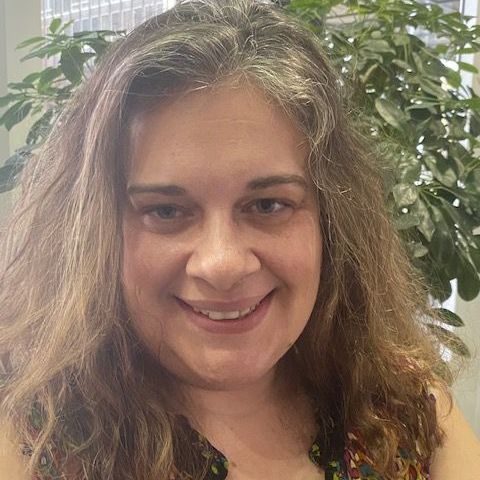 Spirituality has always been important. In addition I have always lived with a loving and caring nature for all.
My journey with teaching began at an early age with preschool children.  Therefore, I have taught all age groups from children through senior citizens. Success has been earned, with a very diverse background with education,
Spirituality is important as I have always had a loving and caring nature for all.
The love I have for nature and spirit strengthened in early adulthood.  College ws had at Slippery Rock University, where I received a degree in Park and Recreation/ Environmental Education.
My views of everything including Spirituality and everybody are connected, were established here. Furthermore, we are living being interacting with one another. It was then that I reliazed the connection to your body affects your world.  The stronger your connection with your body, the stronger connection you have with the world around you.
My journey to yoga and meditation
…started in 2013 where I was looking for a way to connect with my body on a deeper level. At that time in my life I was diagnosed with an autoimmune disease. Through the practice of yoga and meditation I started listening to my body and with I needed.
Sharing my love of Spirituality
In 2015, I wanted to share my love of yoga & meditation with others. I started my journey to do that by completing my 200 hours of yoga teacher training and started teaching.
So, what brings me to this point in my life? I had been in remission with my autoimmune disease since 2015. Summer of 2019 I had a flare with my disease which not only affect me physically but, mentally as well. Once again this just strengthens my faith in listening to my body.
Your health is my #1 priority My custom fit yoga and meditation plans are tailored for you, with you in mind. No matter your physical limitations, I work with you with modification of yoga poses. With the use of blankets, yoga blocks, chairs and other props I make it adaptable and convienant for you.