Do we truly love ourselves?
What does that even mean?  We hear this word of self-love.  So, what does it mean and does it mean something different to each of us.  Long and short of it is yes.  Each of us are individuals and how we think and how we view things are different.
 So, take a moment sit in a quiet place and reflect what it means to you.   Self-love starts with you.  How do you start developing Self-love?
Setting love boundaries
Boundaries establish the expectations you have about how others should treat you.

Romance yourself.  Developing a bond with yourself and treat yourself the why you would treat other loved ones. Allow yourself to be supportive of your dreams and desires.  

Debunk the self-critic.  We all have a voice inside our heads telling us we're not good enough or we won't succeed.  That voice might be powerful inside our heads but, we can help quiet the little guy by; creating an understanding of our own strengths  and limitations, helping you believe other people's positive thoughts about you, and accepting of ones mistake and failures as a learning opportunity.

Increase emotional intelligence. Understanding and naming all your feelings, then communicating them in a healthy & non-hurtful way.  This also helps you recognize the emotions of other around you.

Self-empathy. The ability to understand and share feelings of others.  Self-empathy works the same way.  Creating the belief that you have value, accepting yourself as you are and knowing you got your ow back when things get tough!
STEP it UP and love
This is just a starting point for you to start your personal journey to self-love. Be kind to yourself because we are all a work in progress.  This takes time so be patient and understand this is a journey.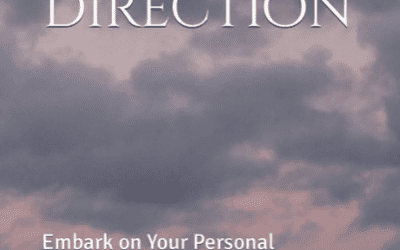 Peace Introduction Life is a journey, an adventure filled with twists, turns, and endless possibilities. What betterway to navigate this exciting odyssey than with a companion that not only organizes your daysbut also inspires purposeful living? Introducing My Life's...